Restaurant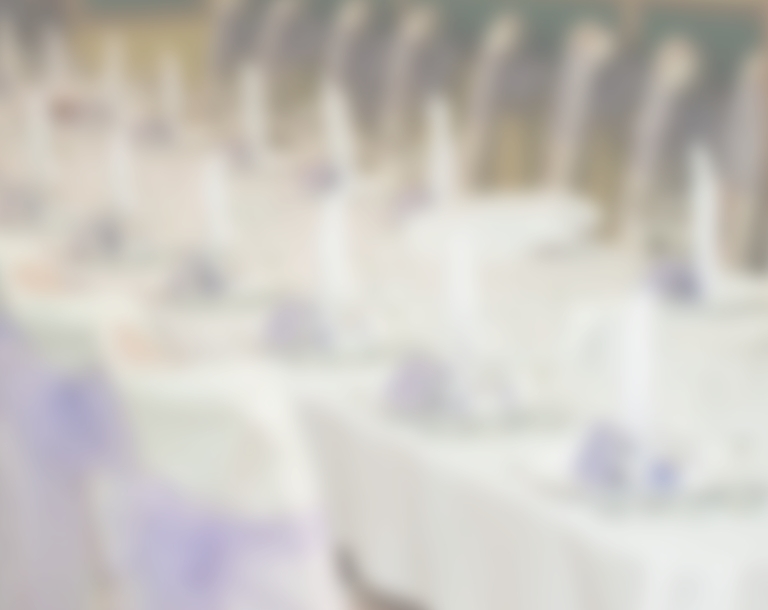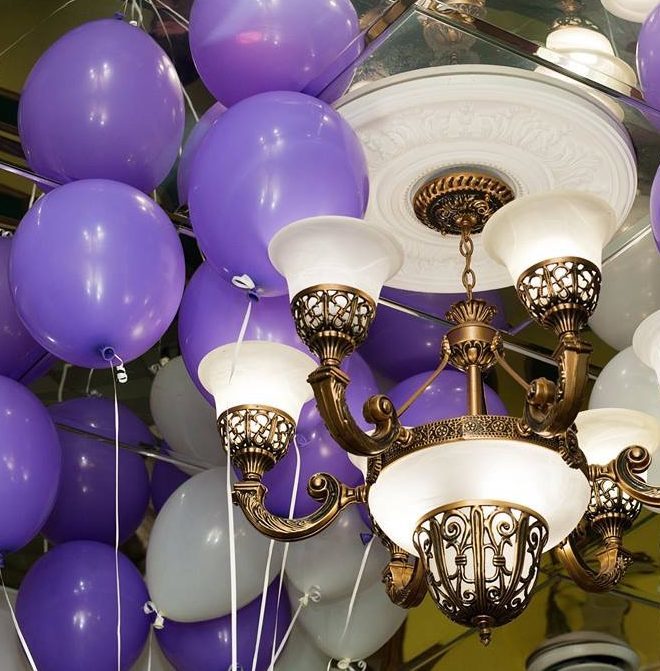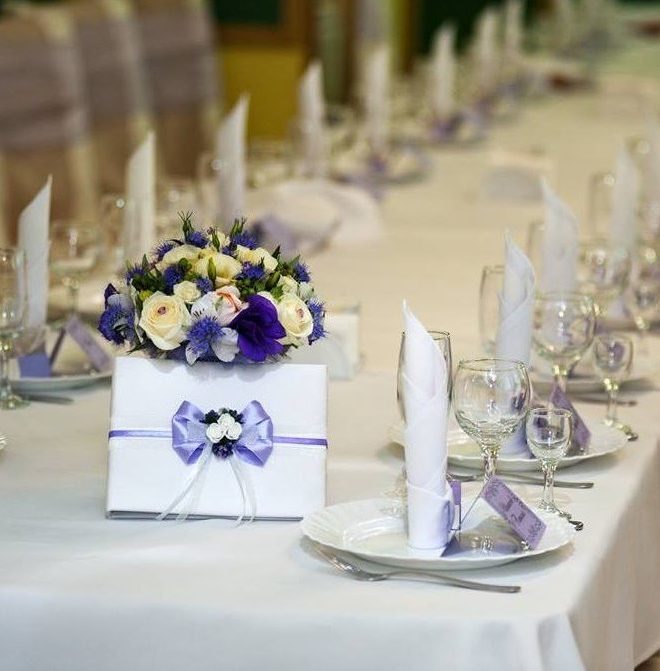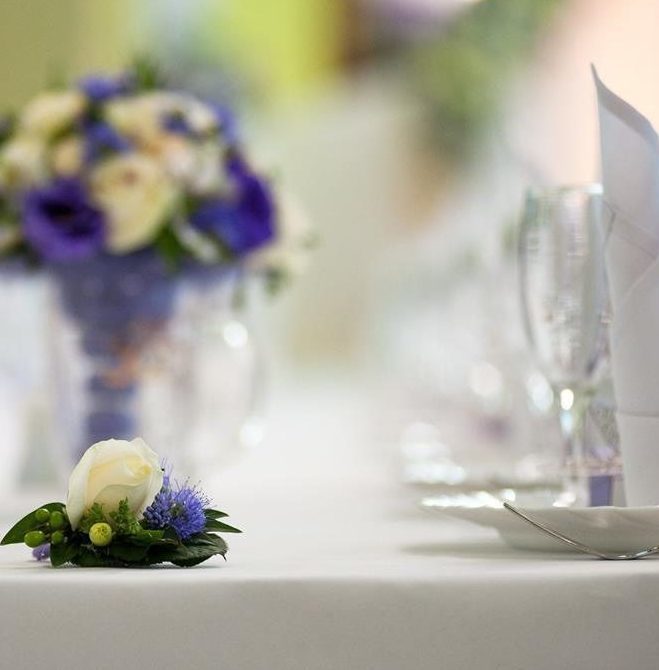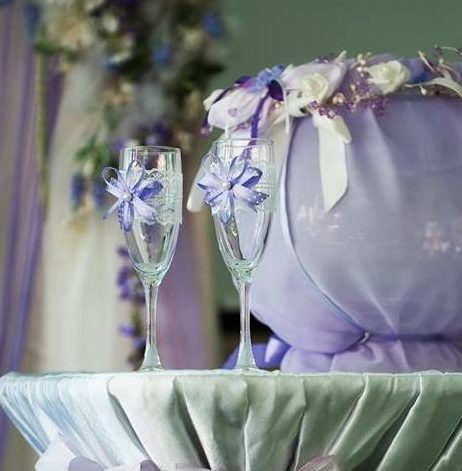 Events and Celebrations
Customers of the restaurant "Aleksandrovsky" can confidently entrust our professional chefs and caring staff any important event.

Corporates, anniversaries, birthdays, christenings - all your significant dates will be held at a high level of service and will please with delicious banquet dishes.

The menu of the restaurant is varied and can satisfy any taste.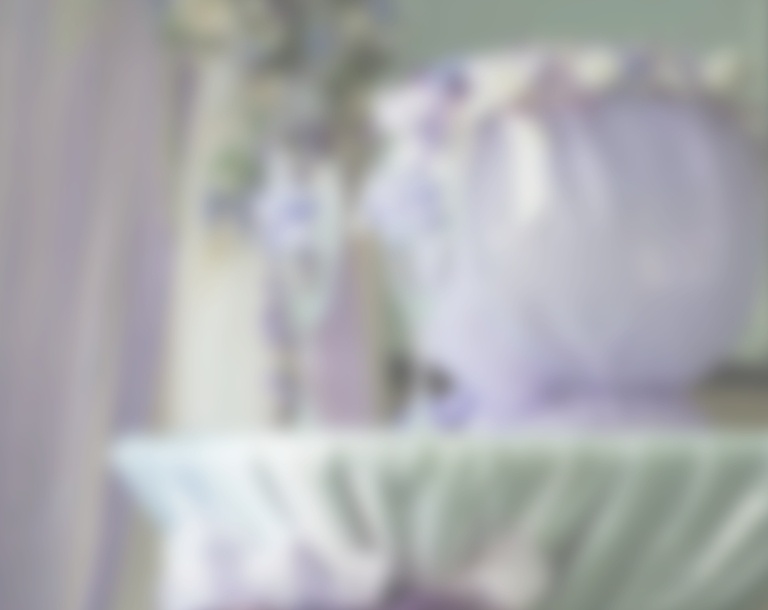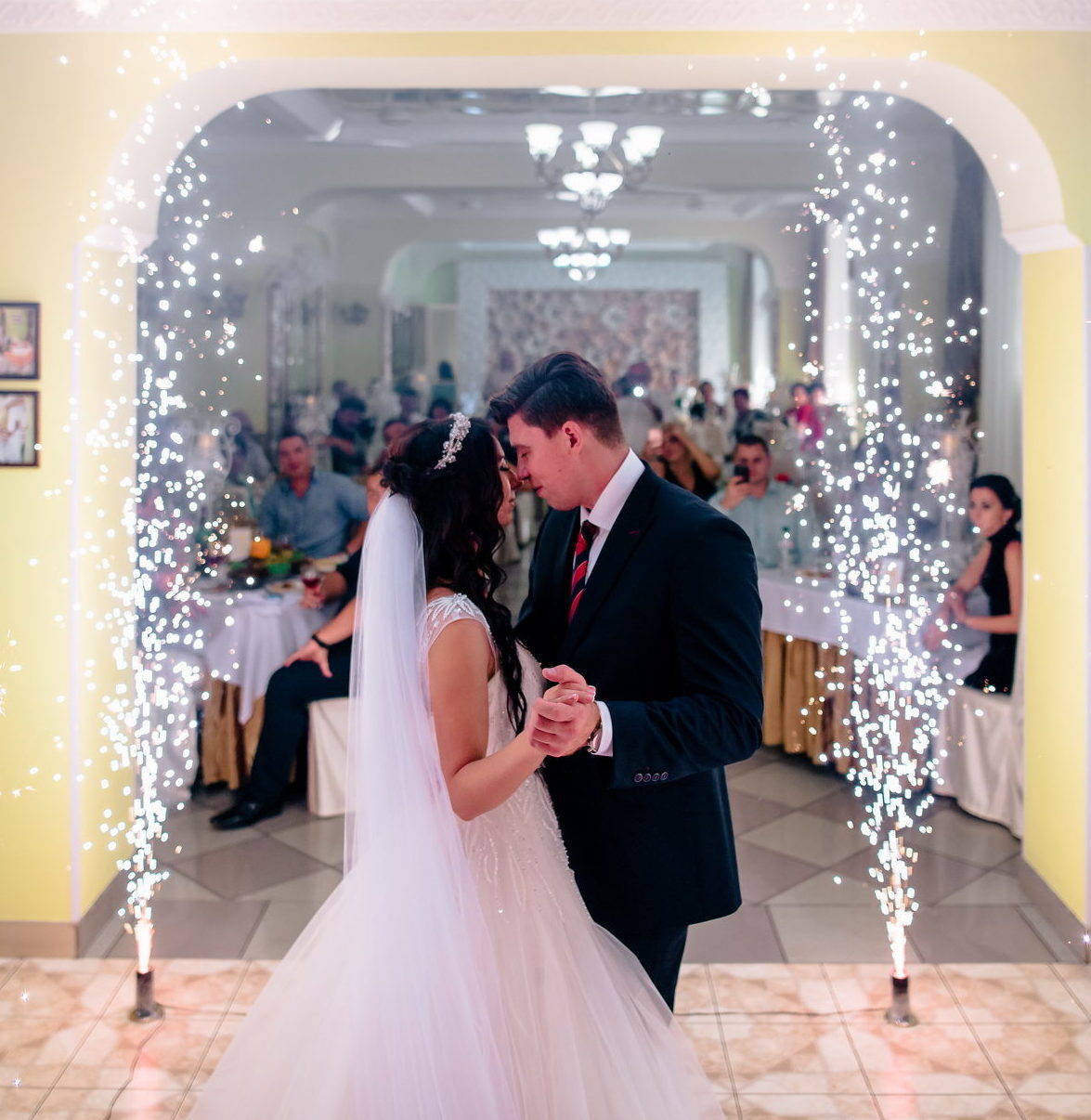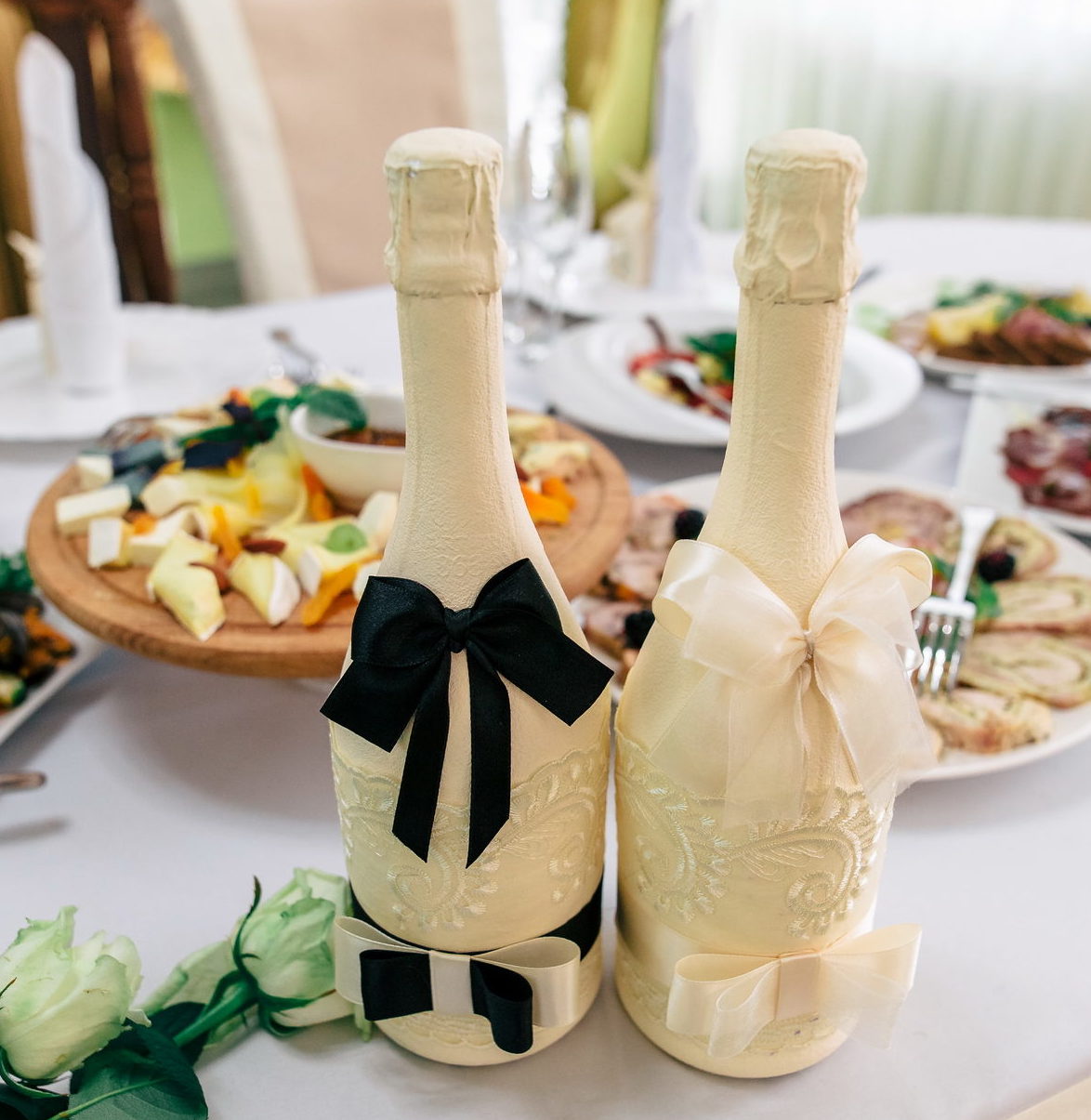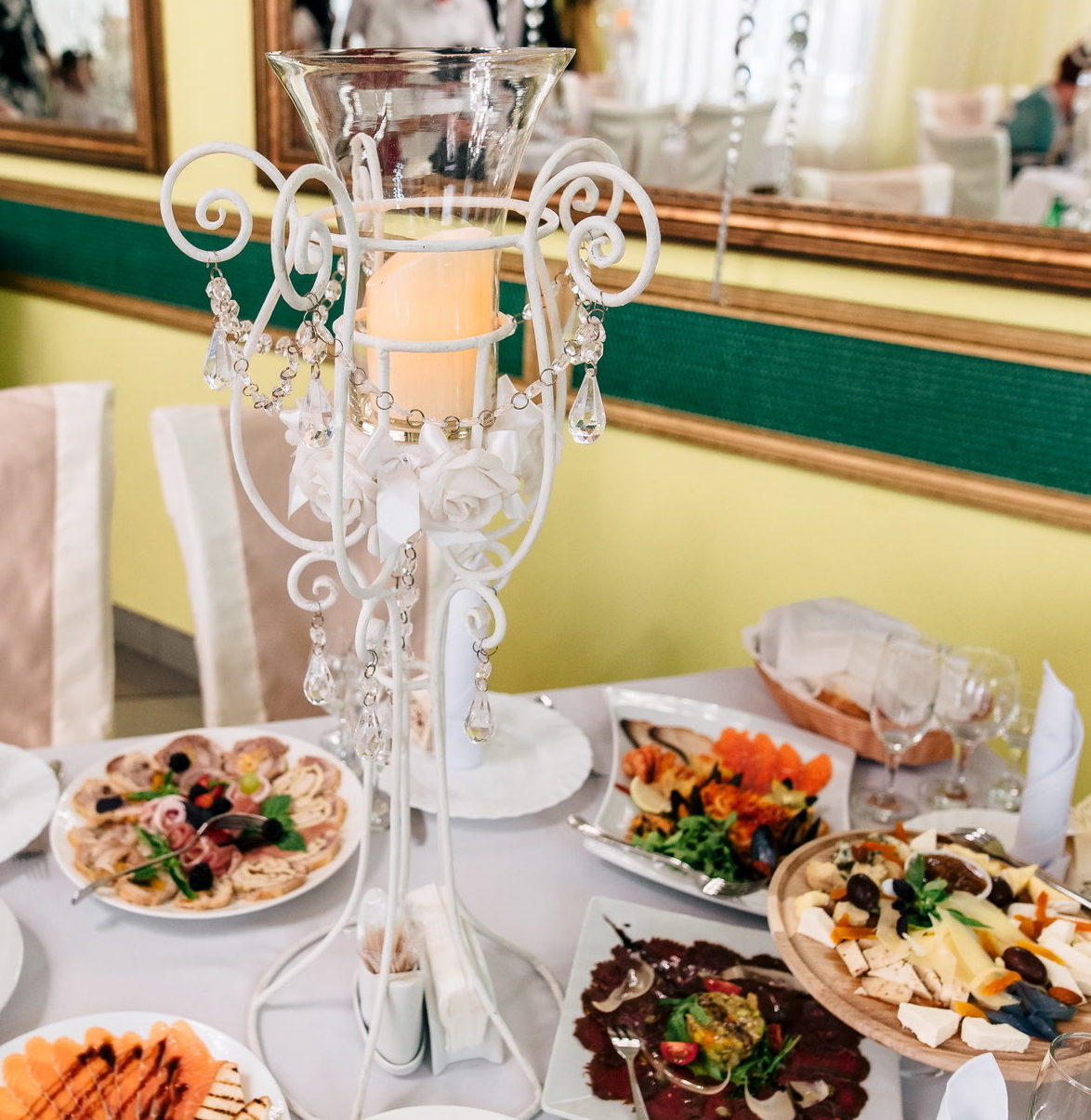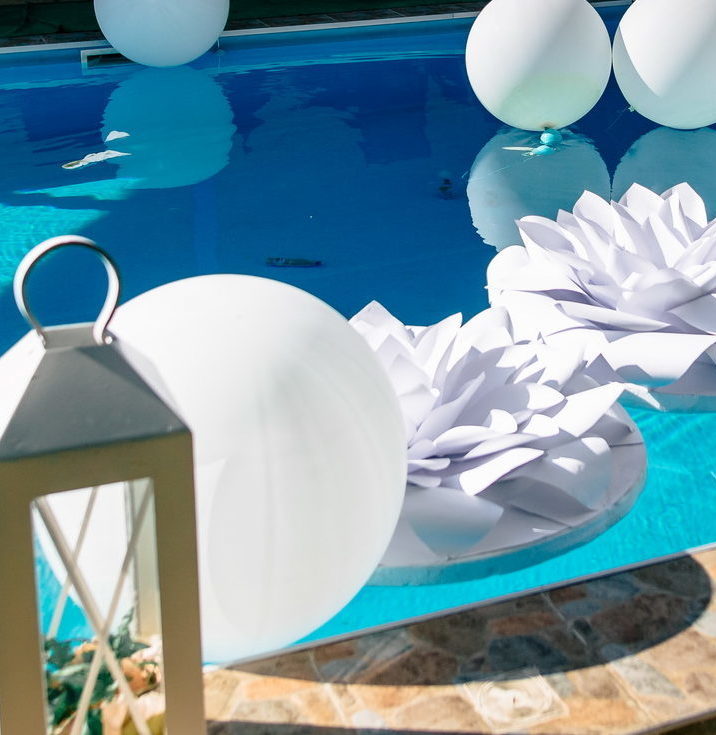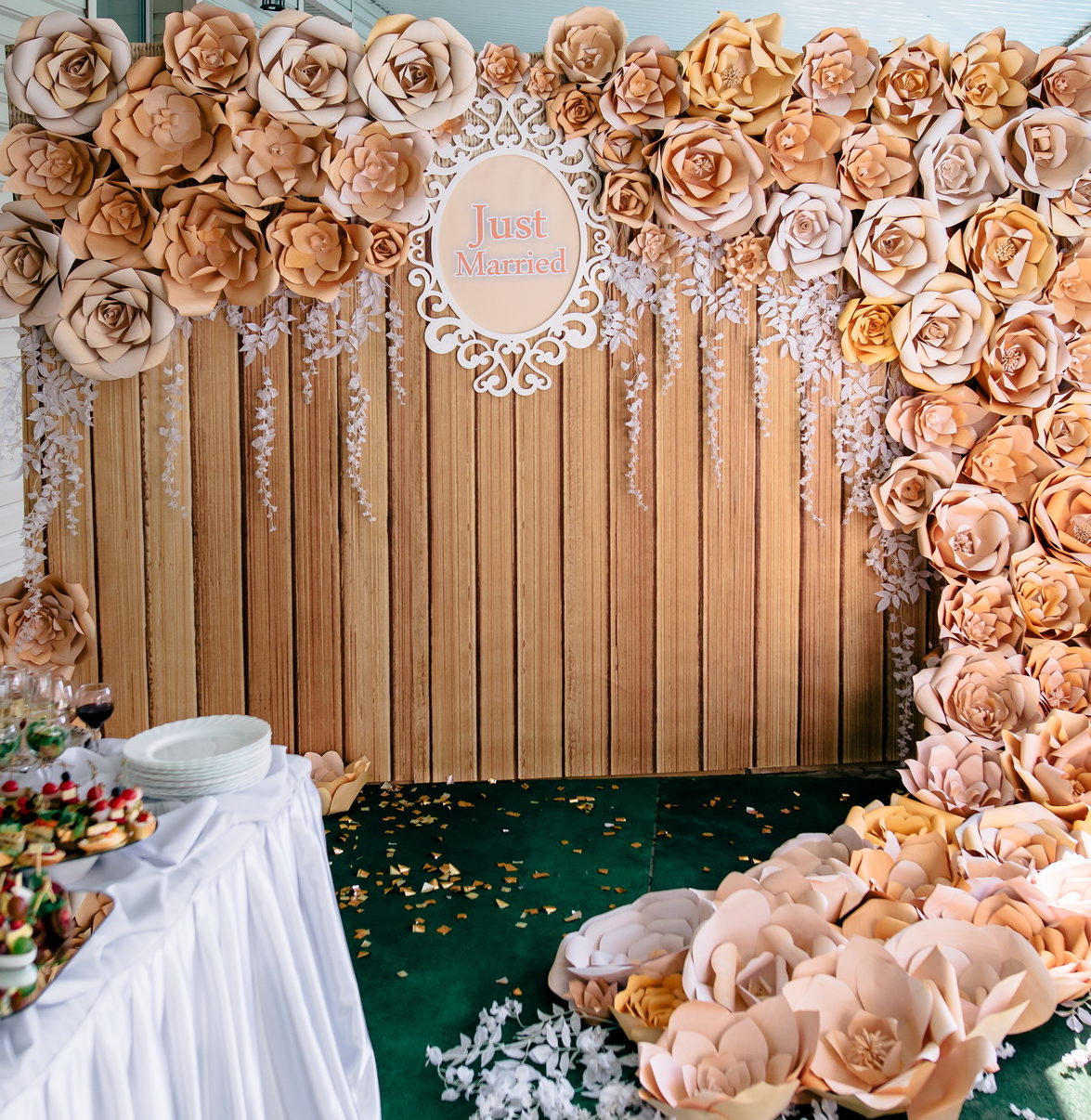 WEDDINGS
Romantic and unforgettable wedding day in the restaurant "Alexandrovsky" will remain in memories as the most joyful, carefree and amazing day.
The restaurant manager will personally take care of all your wishes. Every dish you choose will be prepared under the personal supervision of the chef.

Perfect quality of service for your celebration will be under the personal responsibility of the senior administrator of the hall.
Your wedding will be held with our greatest care.

The restaurant gives newlyweds a suite at the hotel in a sign of the congratulations to the young family.
In addition, "Alexandrovsky" provides an opportunity to conduct on-site registration of marriage near the pool in the open air.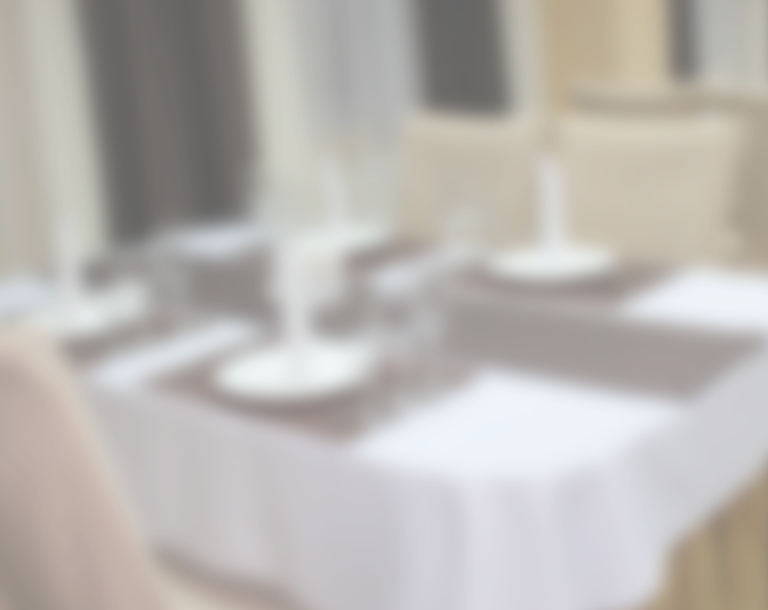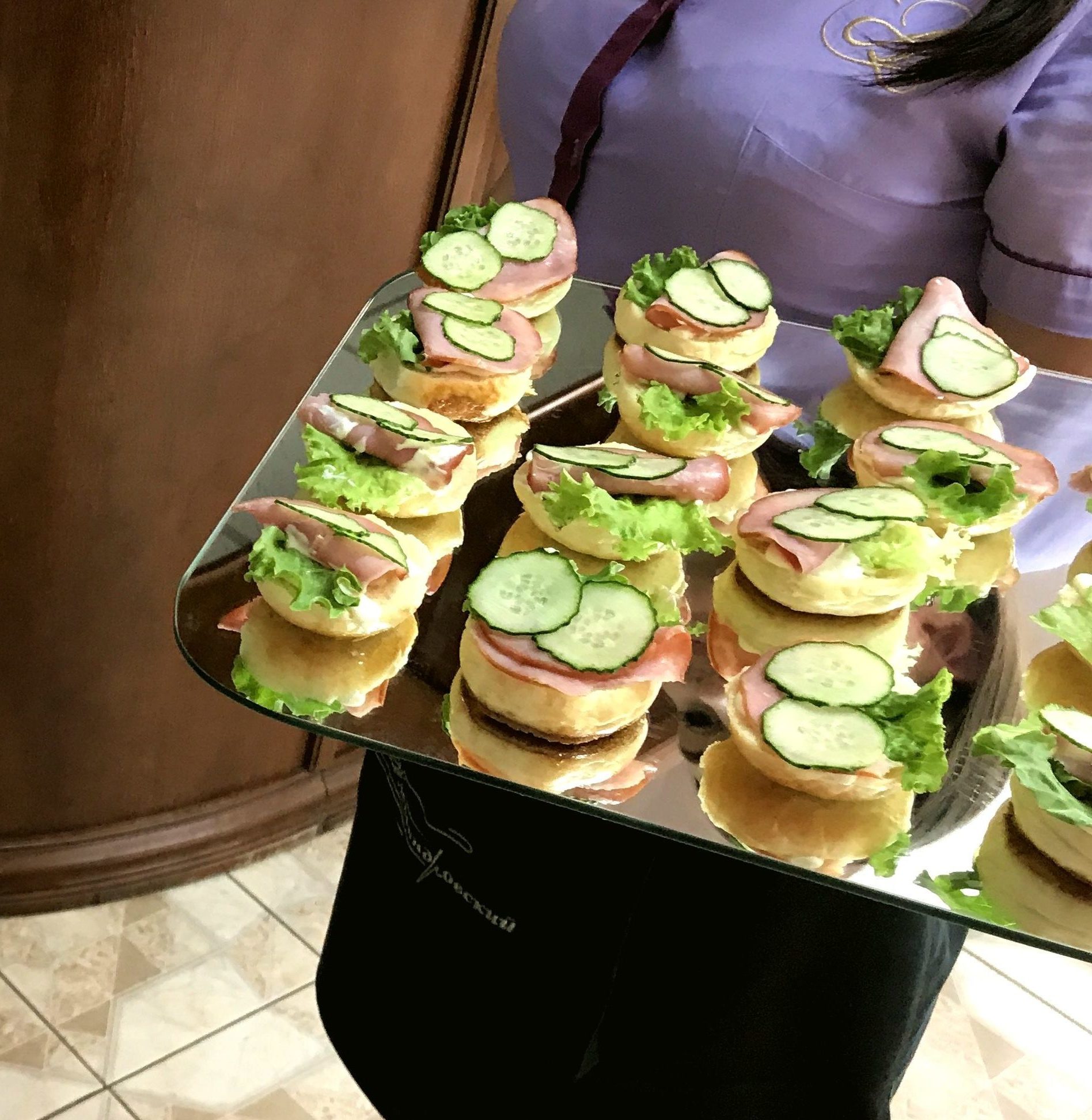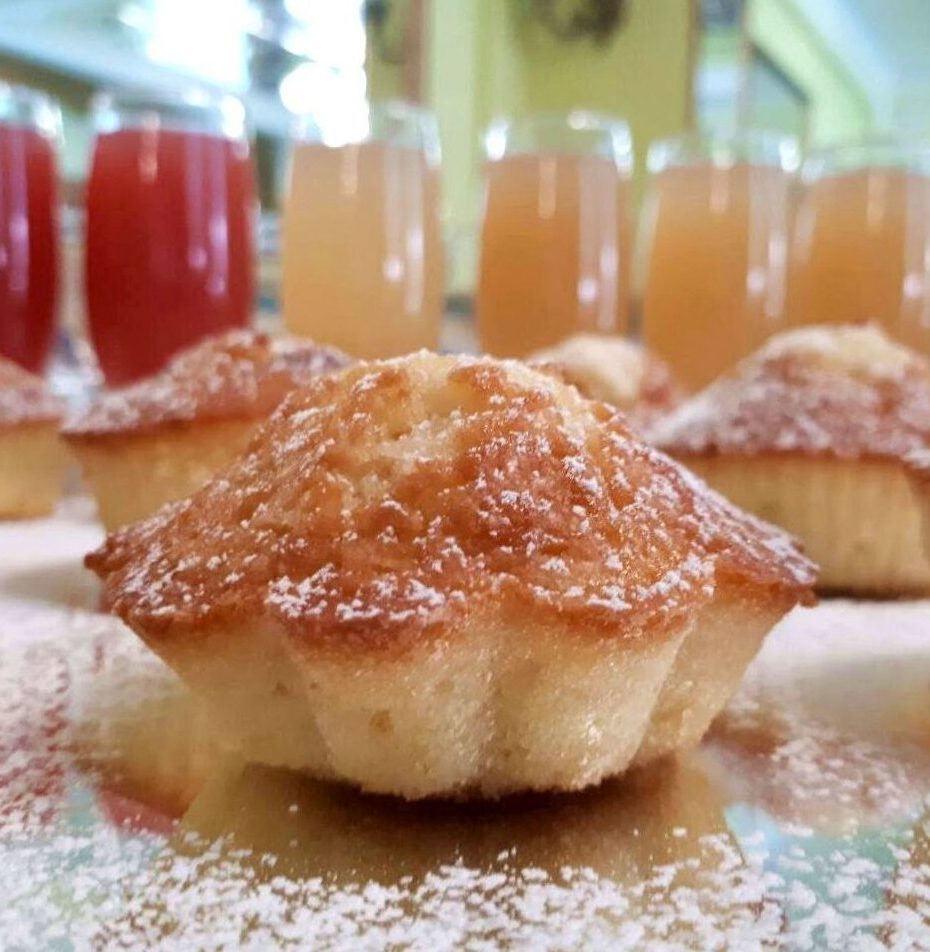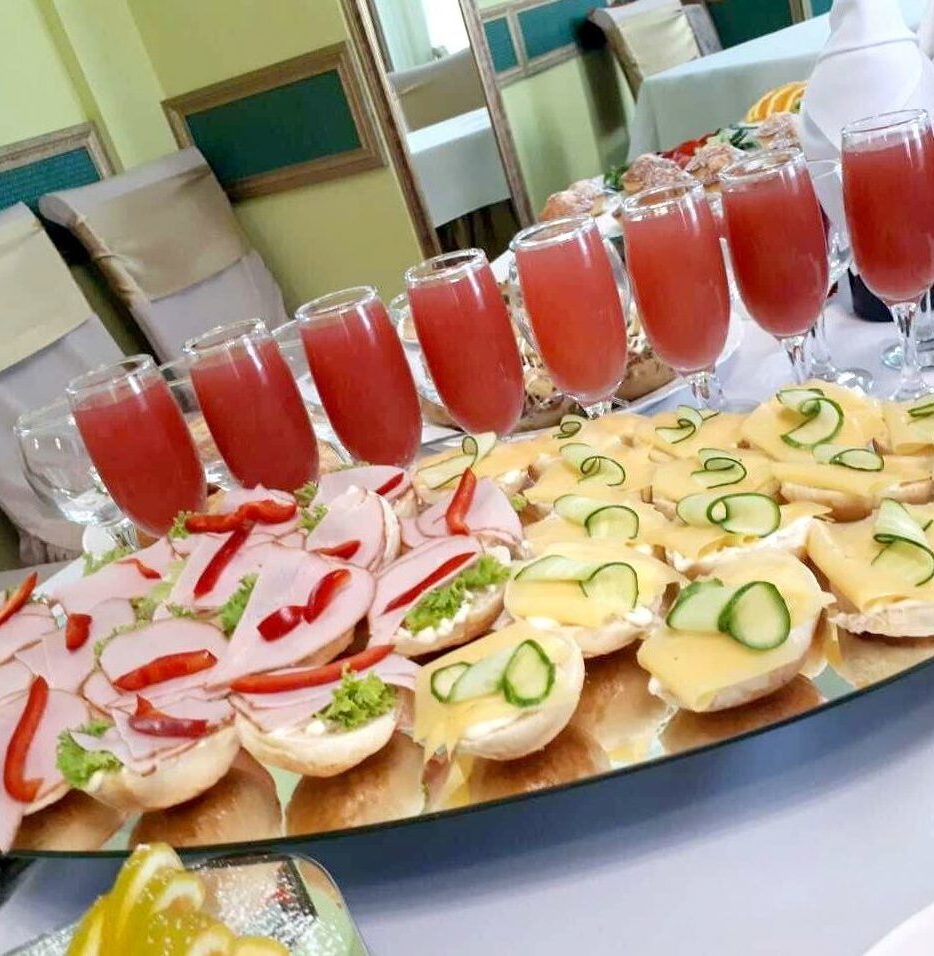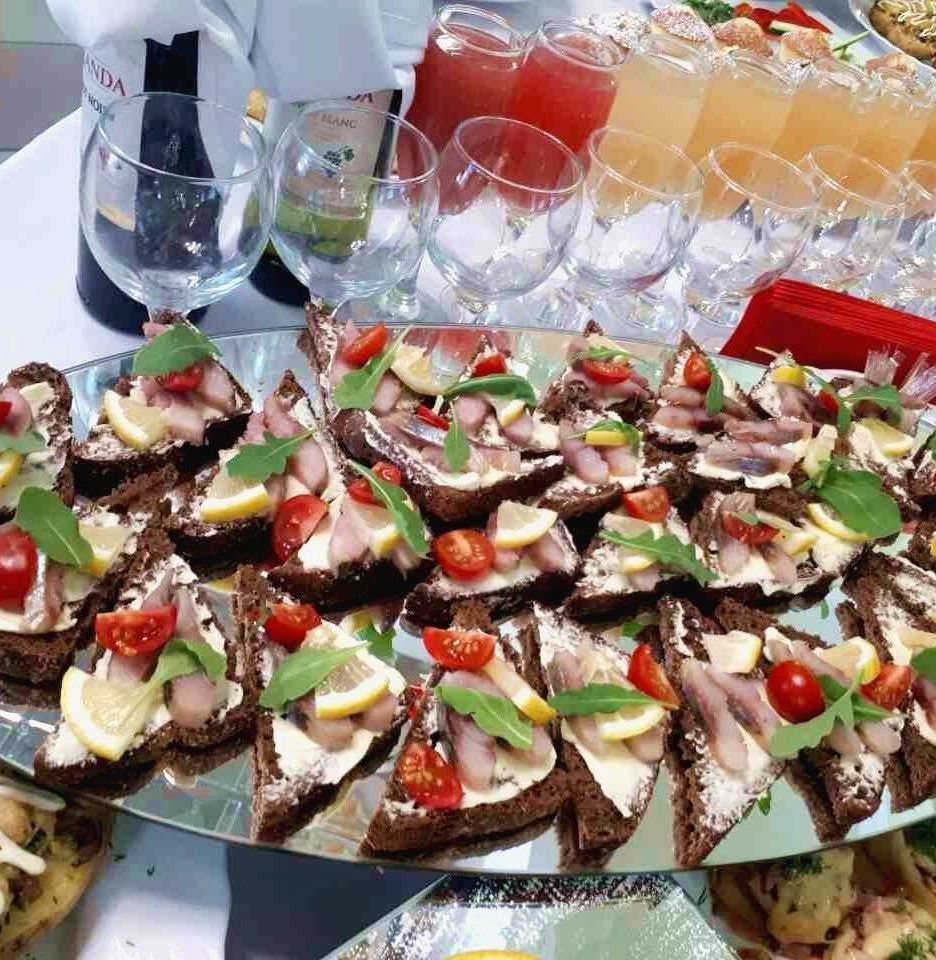 Conference Service
The restaurant service of the hotel complex "Alexandrovsky" professionally organizes for you a coffee-time, a business lunch, a buffet table, or a banquet in accordance with your tastes and wishes.

Effective work and friendly attitude of the staff will help to hold successfully every business event on the territory of the hotel complex "Aleksandrovsky".
MENU COFFEE BREAKS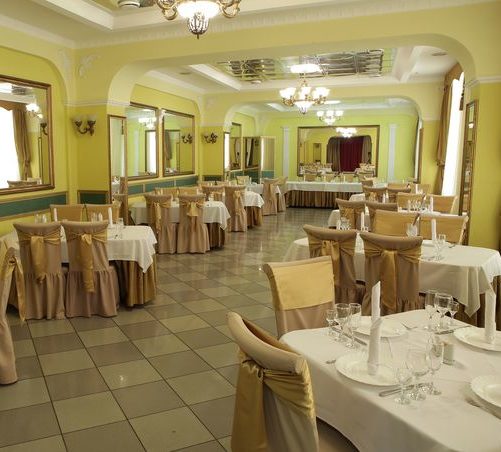 BANQUET HALL
Seats - 70
Large windows overlooking the pool, interior in golden tones, high columns with massive bronze mirrors create a wonderful solemn atmosphere for any joyful event and celebration.
The banquet hall of the restaurant "Alexandrovsky" has its own stage. This is a convenient and bright solution for the professional entertainment of your Event by invited artists.
HALL FOR INFORMAL MEETINGS
Seats - 50
Here you will be met by a quiet and cozy atmosphere, which guarantees a good and pleasant pastime.
Non-intrusive service, a simple menu of delicious meals, hot coffee drinks and aromatic teas will bring warmth into the atmosphere of meeting of any format.
Lunch or dinner with business partners, a coffee break with colleagues will be held in a friendly mood.
Also, the restaurant "Alexandrovsky" offers its visitors private cabins with large sofas for 8 people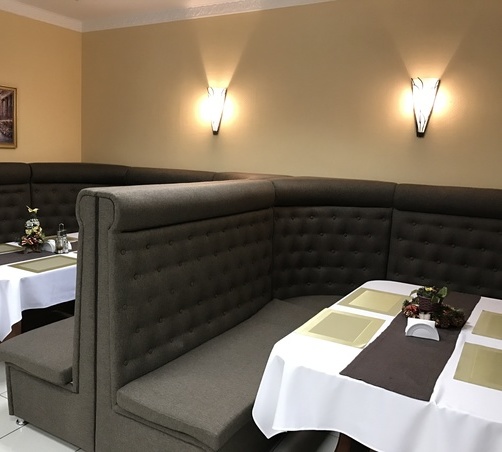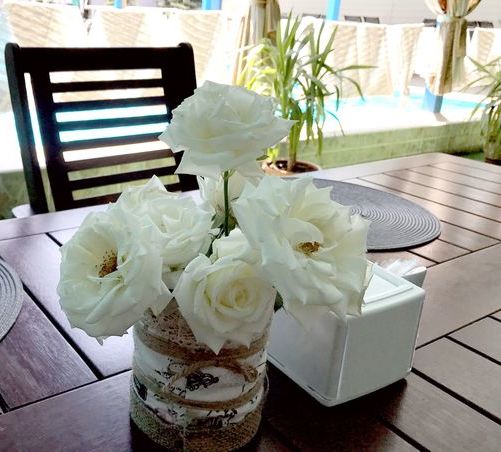 OUTDOOR TERRACE
Seats - 50
Outdoor terrace with big swimming pool is a wonderful place in a hot season.
All visitors are welcome refreshments, pizzas, grilled dishes, a menu for every taste and a refreshing splash of water on a summer day.
The summer terrace of the «Alexandrovsky» restaurant Ideal for conducting a ceremony of marriage registration in a solemn atmosphere and organizing a wedding reception for guests.